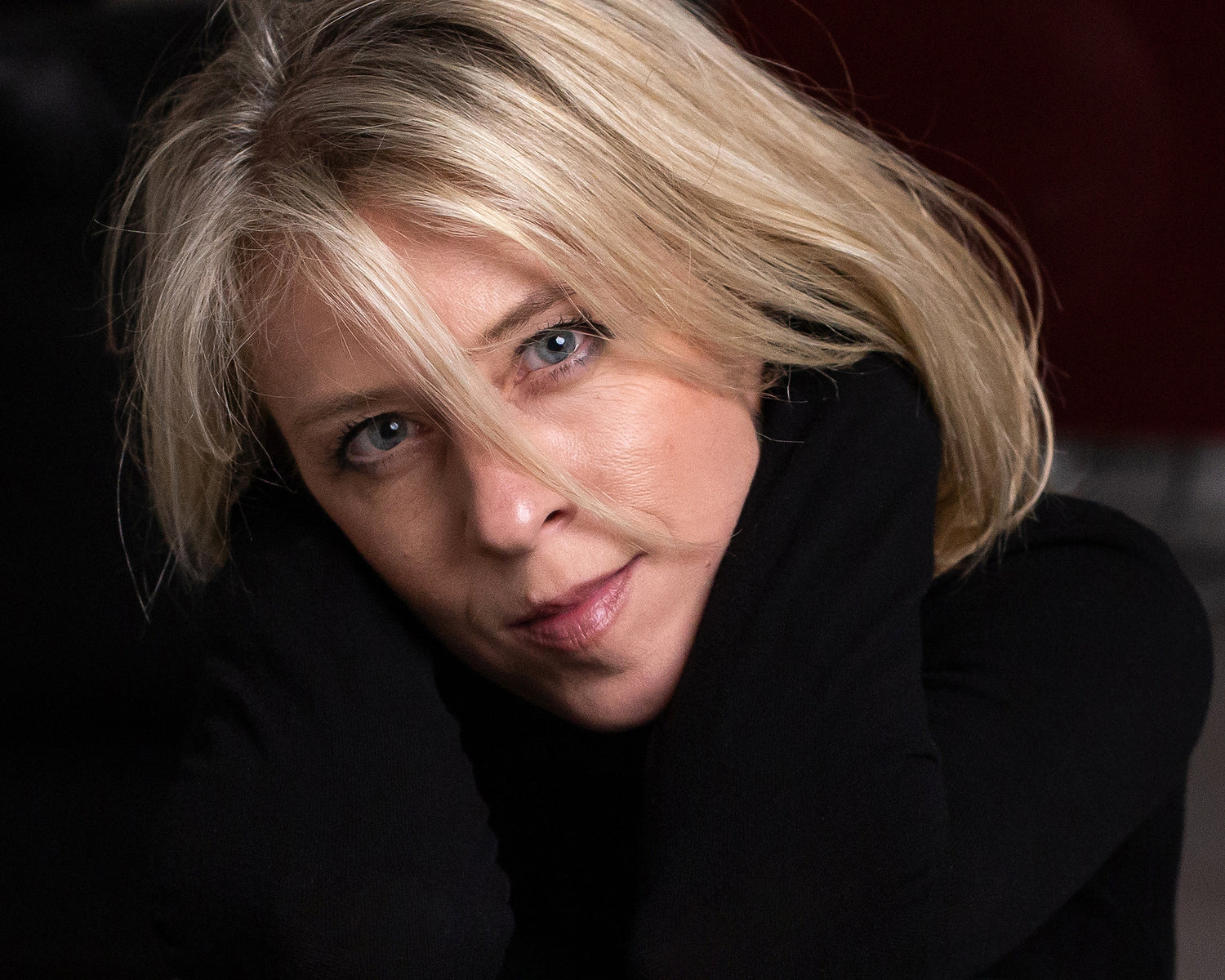 KRISZTINA SZALMAS
Born in 1971, Krisztina Szalmas lives and work in Budapest, Hungary. She is a classic portrait photographer. During her career, photography has been synonymous with human representation and portrait photography, mostly in black and white pictures.
Her pictures are limited editions and high-quality gicleé prints with a certificate of authenticity.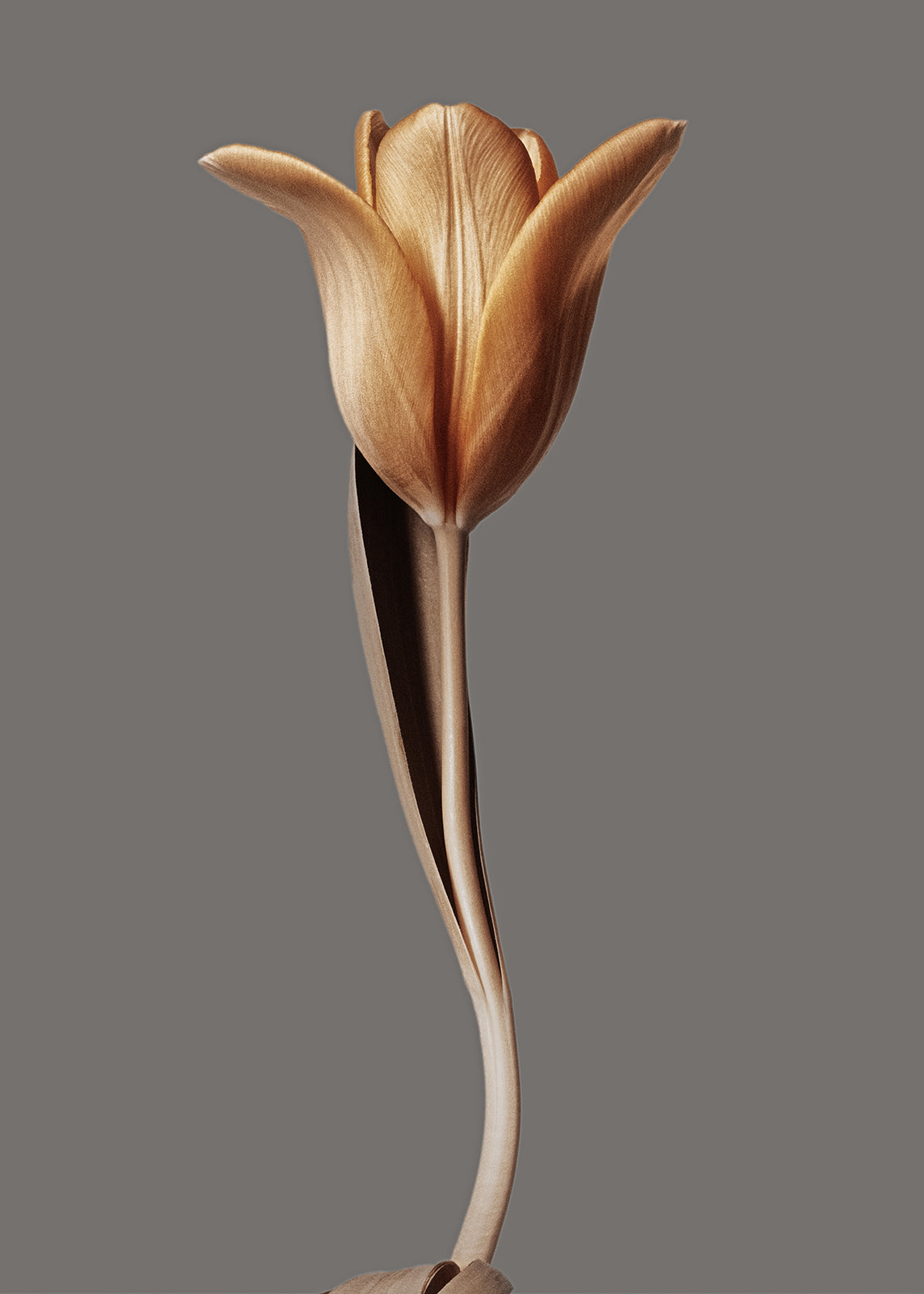 FLOWERS
By chance, she had a surprising and passionate relationship with flowers.
The diversity of shapes, colors, and textures and their endless variety, their continuous and breathtaking transformation, even in a matter of seconds, opened up a new world for her, the flower portrait photography.
"With flowers, I simultaneously feel boundless tranquility, silence, harmony, clarity and strength, self-confidence, passion, power, life-affirmation, and transience mixed with eternal life. I enjoy that they have beauty and elegance in every moment of their lives, in every station.
In my pictures, the flowers show themselves, their shapes and textures are untouched, while their colors are given based on my personal feelings and emotions.
With my pictures, I want to stop the viewer, for one or more moments, I want as many people as possible to feel how much wonder lies in flowers, both for the eyes and the soul."
SEE ALL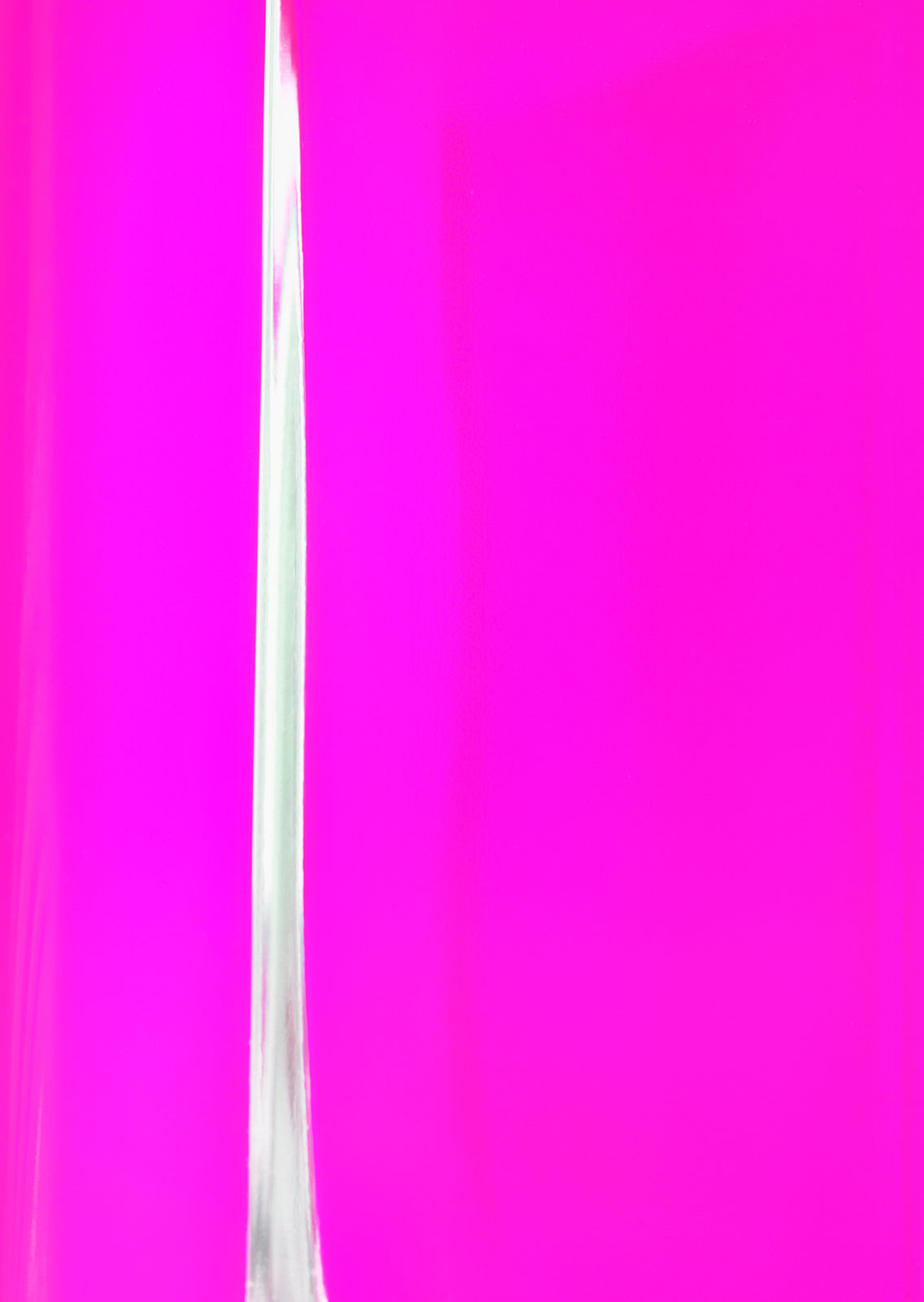 ABSTRACTS
After so many years of being absolutely satisfied with black and white pictures and solo portraits, the world showed her a miracle. 
The meeting of colors, the rays of the sun and the glasses offer endless possibilities.
SEE ALL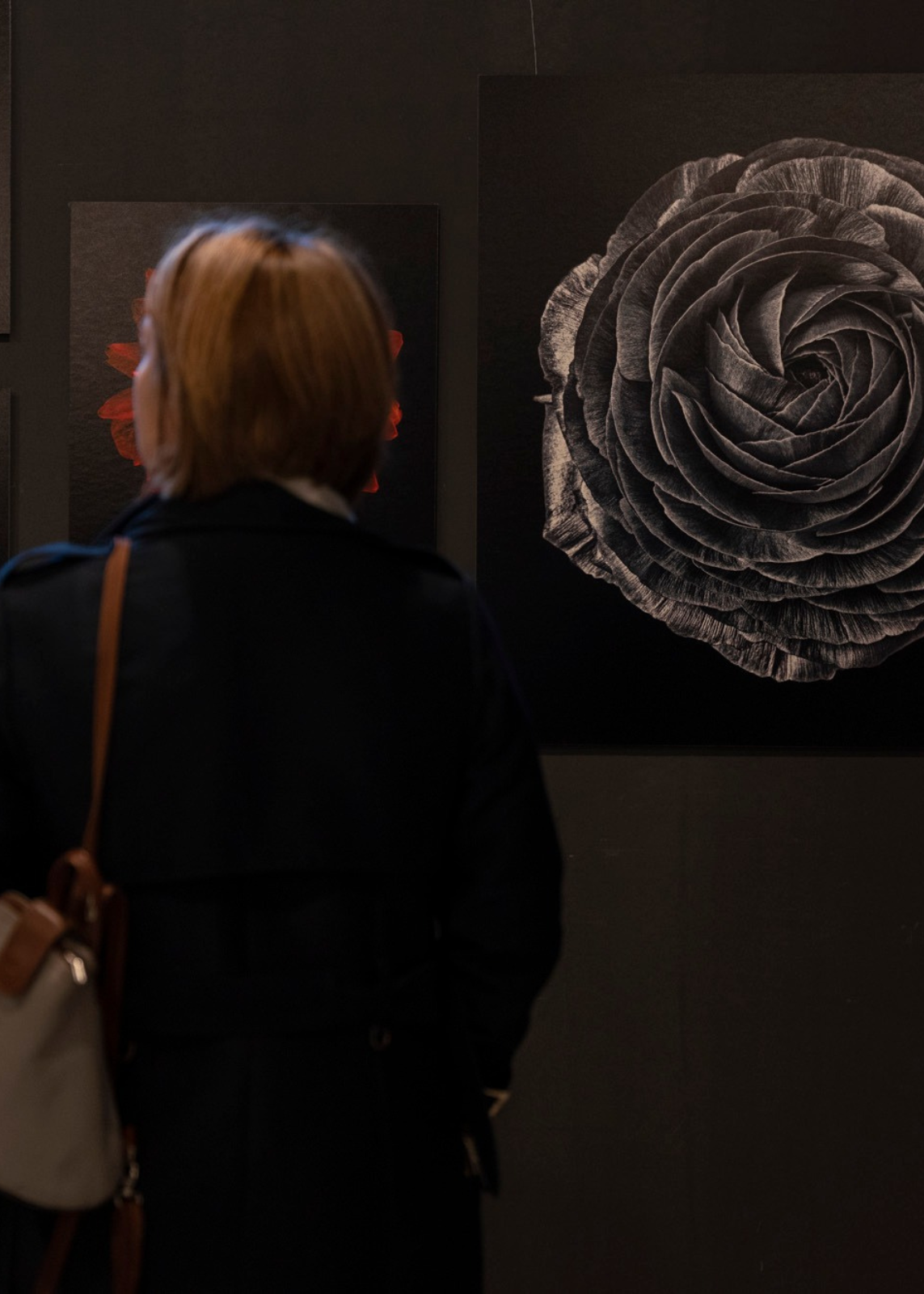 HER EXHIBITIONS
2022 ZONE Studios - Pop-Up Art Evening, Budapest, Hungary (group exhibition)
2022 PH21 Photography Gallery - Photographic Visions, Budapest, Hungary (group exhibition) 
2022 PH21 Photography Gallery - The Art Of Photography, Barcelona, Spain (group exhibition) 
2022 PRAXIS Photo Arts Center - The Still Life, Minneapolis, US (group exhibition)
2022 PH21 Photography Gallery - Monochrome, Budapest, Hungary (group exhibition) 
2022 PH21 Photography Gallery - Personality, Contemporary Portraiture, Budapest, Hungary (group exhibition) 
2021 ZONE Studios - Flowers Vol.I., Budapest, Hungary (solo exhibition)